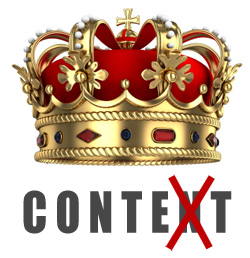 Context Is King, says the management team at AgencyEA.
With so much to push and pull our attention at any given moment, as event planners, it's key to remember the 3 C's:  Context, Content, Creative. This is especially true when planning a corporate event. With all the available technology we are now, more than ever, able to understand how our audience is receiving content at an event. And this is context – it's the why, it's the agenda behind all content. If your corporate event goal is to make a sale, you better provide the highest quality content in the perfect context! #goals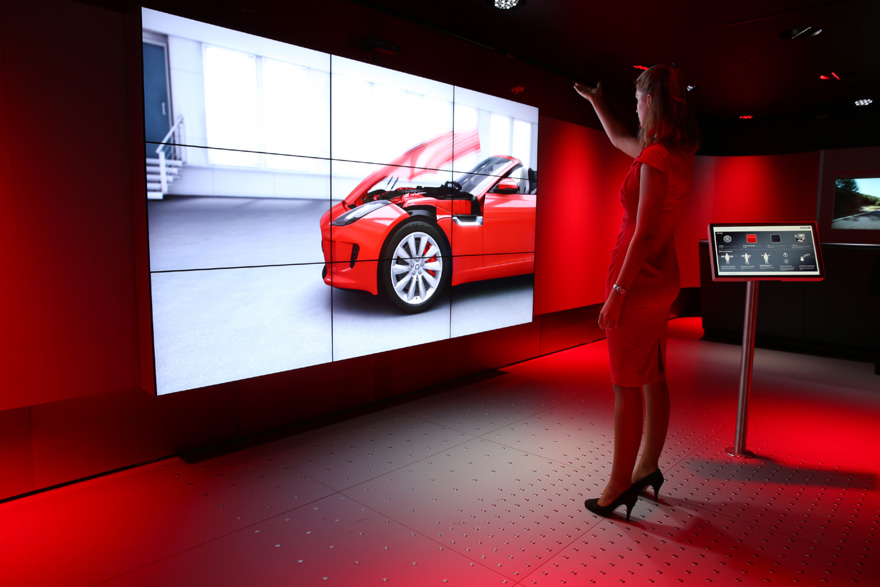 "Experiential marketing is now in a place where events are no longer on the fringes of the marketing mix; they are the center of it." -Barkley Kalpak Agency

Now, lets get creative with all that great content and context lined up! We can use the available technology to our advantage, and create uniquely interactive experiences that will keep our attendees engaged, curious and wanting more! Almost everyone owns a mobile device, and uses some form of social media. That being said, the better the event, the more your attendees will be posting and sharing their experience! #ExperientialMarketing #Influencers
"While brands are devoting more money to sponsorship than ever before, in many cases the big bucks they're spending primarily reach the relatively small amount of people who are actually on the ground at live events," management says. "Thanks to the convergence of real-time content production and social media, however, the gap between what's happening live versus what's happening online continues to lessen. We've seen our clients putting a huge emphasis on high-quality real-time content to capture and amplify the on-the-ground excitement."
GMR Marketing, New Berlin, Wis.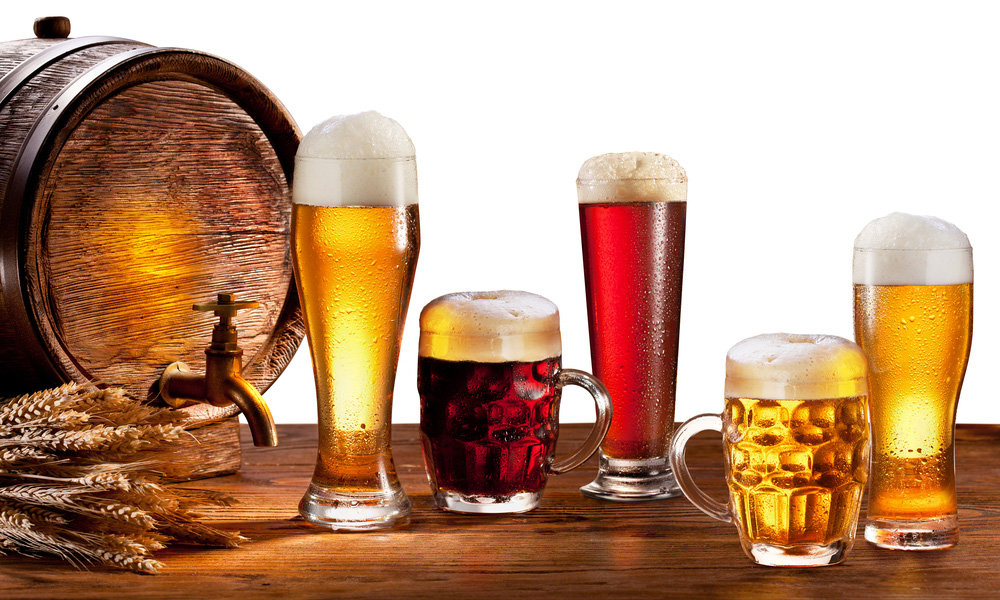 Switching gears a bit to something, seemingly, and perhaps deceptively, more simple: Food/Beverage/Entertainment. Seems as though  food and beverage is currently on a Southern trend, leaning toward home cooked comfort foods, micro brewed craft beers, and a backyard bluegrass band providing the musical entertainment… sign us up! However, on a larger scale, the opposite seems to be true. For HUGE corporate events, it's 'go big or go home'! With big acts that include tons of production, combining video, multimedia, CGI, acrobatics, etc… #stimulationoverload BUT in a good way!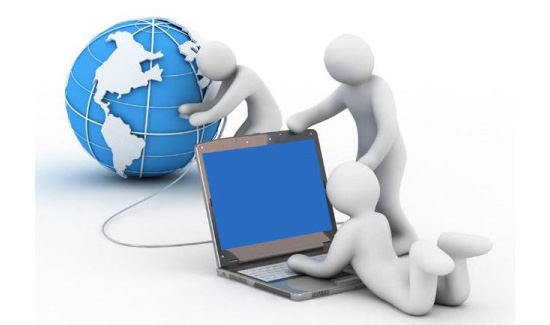 Well that was a nice break to things that exist in the 'real'…now onto the interwebs and technology, again! Everything is connected, everyone and everything has an online presence, and we are used to that. To capitalize on successfully streamlining online and offline living, we'll be seeing more 'buy' buttons popping up in search results, shorter promo videos, photo sharing apps, and the creation of O2O (online to offline) marketing campaigns. Something to keep in mind when marketing your next event!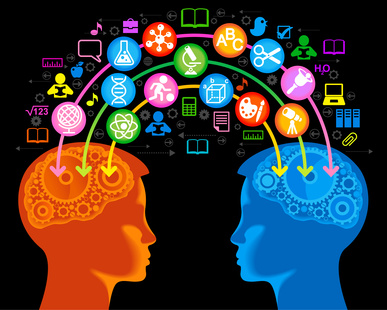 Speaking of minds … All of this technology, data and research is leading us to a new marketing world: neuromarketing. Yes, we know that  sounds like straight-up Sci-Fi! I'm sure even a couple decades ago it was consider such. Here's what the experts are saying about neuromarketing:
"Today, it's about the level of interaction and the level of engagement," management says. "Our clients are super-clear that their audience wants to be participants. They want to be active listeners. How do we bring a process to the table that is uncomplicated, but shifts the dynamic? The answer is neuromarketing, using three simple questions to put objective rather than subjective measurement in place. By integrating breakthroughs in data, neuro and behavioral sciences, we have been able to analyze millions of data points of individuals all around the world, to come up with a cluster approach about how to speak to an audience. We are creating predictive engagements, we can now know exactly why people like what they like and do what they do, and therefore we know how to influence their behavior."
TBA Global, New York
Let's sum this up… basically technology is everything, but face-to-face experience is just as important. If you win over your attendees in person, they'll be sharing it all over the internet – a win for everyone! Also, make sure there's plenty of craft beer and a hologram bluegrass band booked!
Related posts