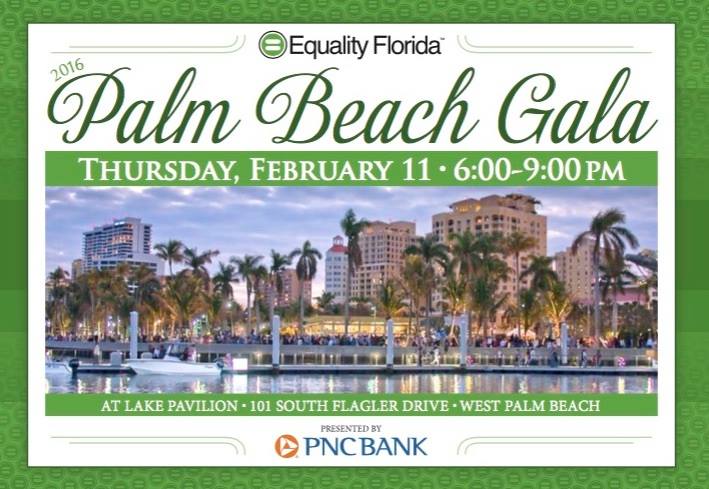 We were beyond honored to be one of the sponsors for this year's Equality Florida Gala, held at the Lake Pavilion! We celebrated a huge victory with the national recognition of Marriage Equality! Woo Hoo!! #LoveWins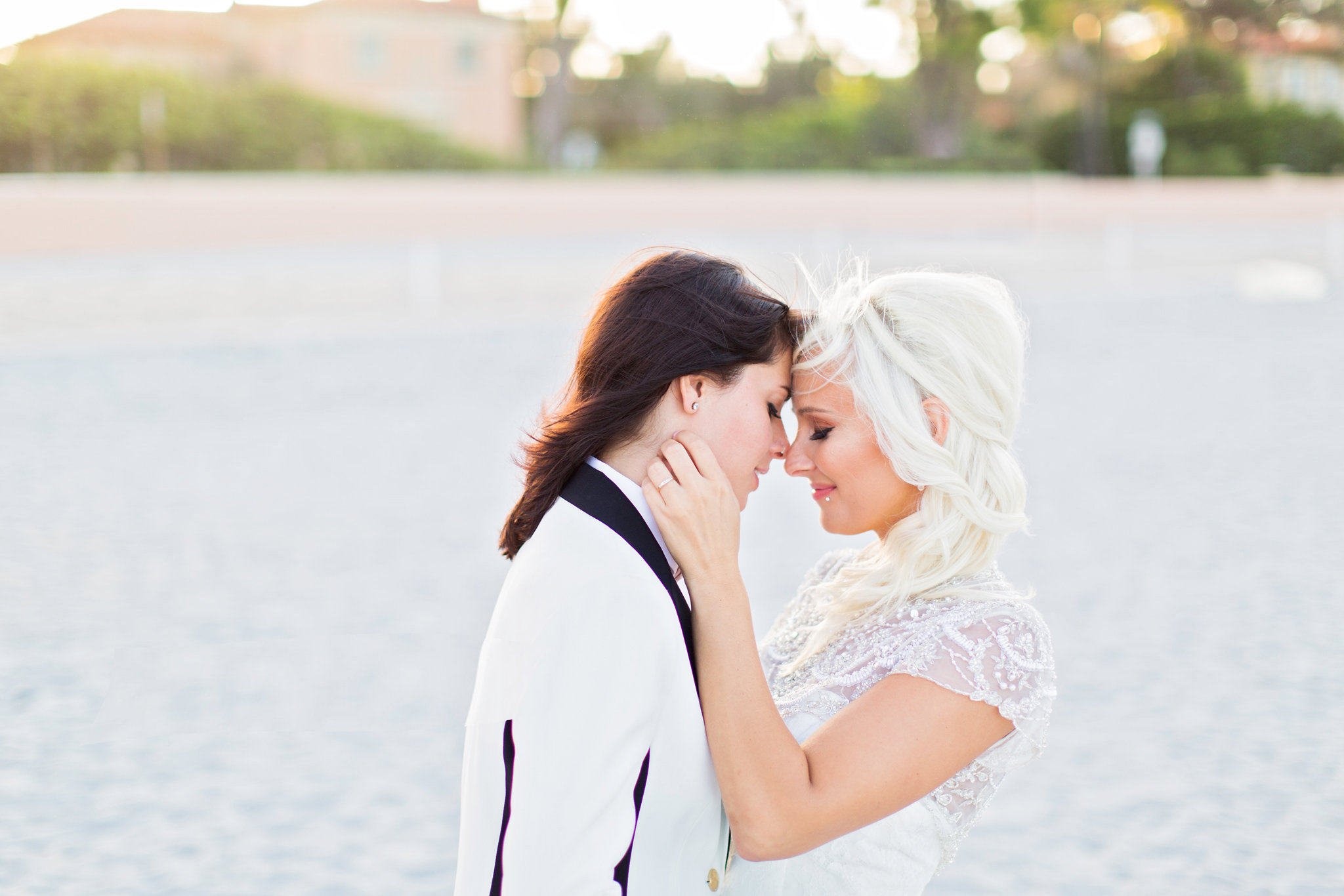 As we planned the Gala we couldn't help but reminisce over The Planning Company's first same-sex marriage of Felicia and Mary, which took place last April in Miami. It was a gorgeous, intimate, vintage/Gatsby wedding…filled with atmospheric lighting, glitter, glitz and – of course – two beautiful brides! (Click the above photo to see more from this wedding)
Ahh, we love weddings! Ok, back to the event!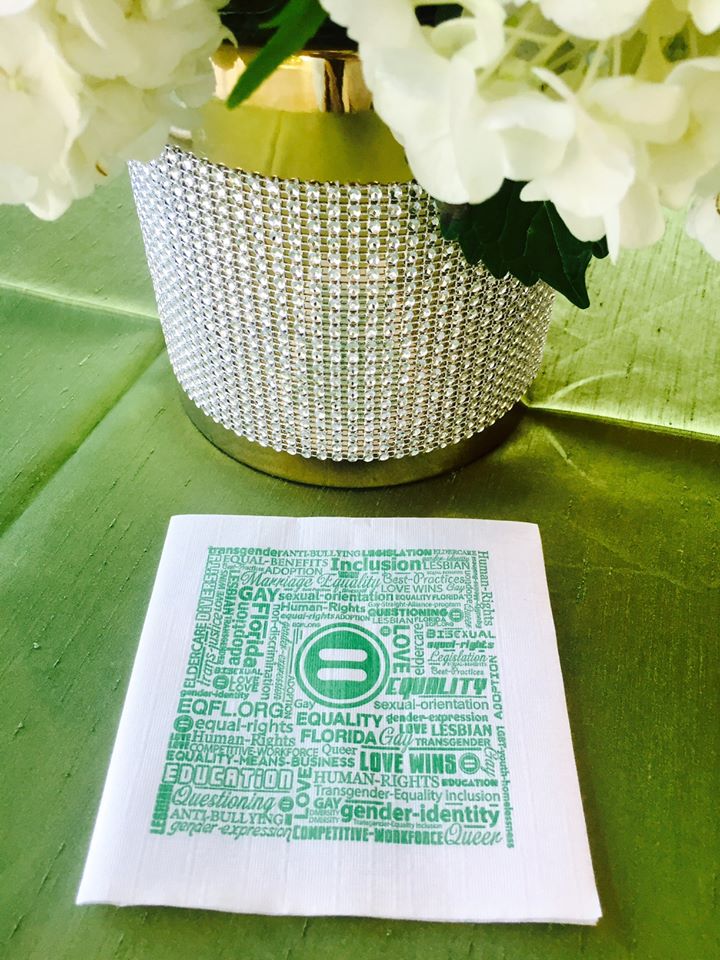 Every detail for the gala was taken into consideration, especially their signature color – green. The perfect color to represent such an amazing organization; green is representative of balance, harmony, growth, rebirth and renewal. Keeping in theme we made sure our custom cocktail napkins represented all the wonderful aspects of equality.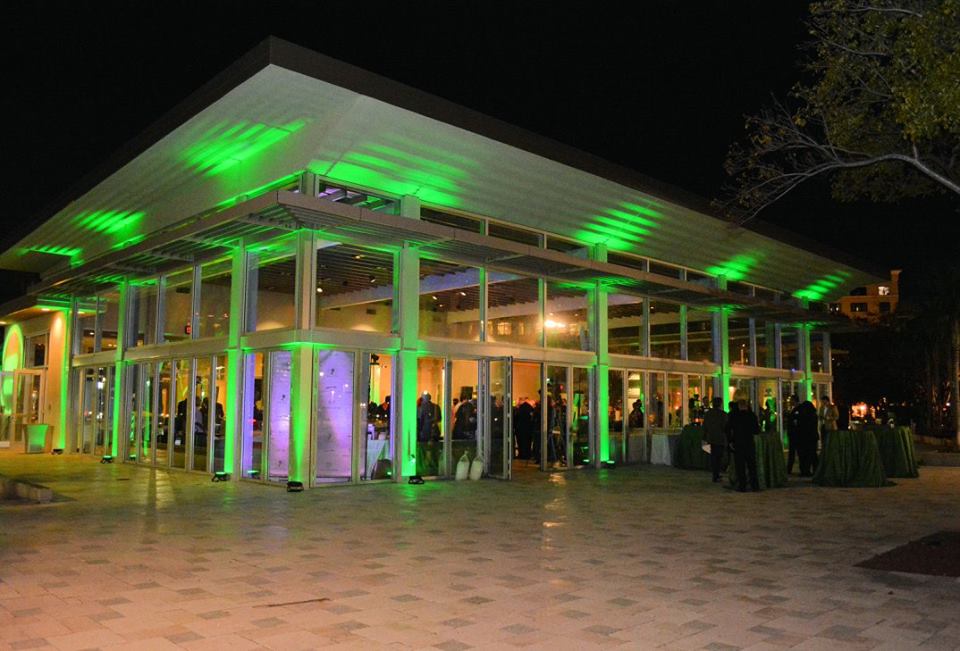 The Lake Pavilion is a gorgeous venue, perfect for any event, although it's indoor/outdoor accessibility and water front make it especially perfect for weddings. Disclaimer: we are event planners, who LOVE weddings, so any chance we get to bring up something wedding related, we will!  Here you can see the space decked out in Equality green, but take a look at what the exterior looks like in a different shade…
The space is so transformative, it can easily go from a celebratory cocktail party, to an elegant reception! How about the interior, you may ask?? Here are a couple of images featuring the interior of the pavilion; one showing a packed house at the gala, and the other a gorgeous reception awaiting it's guests!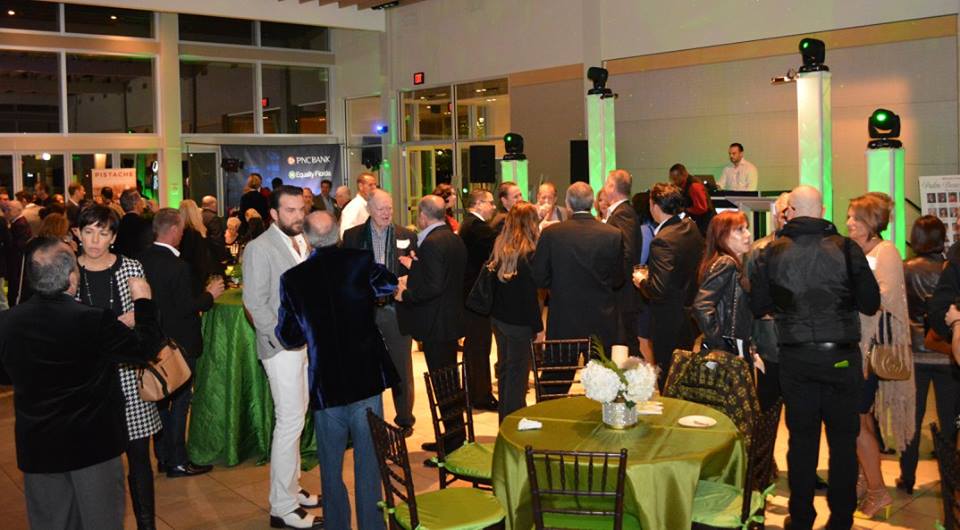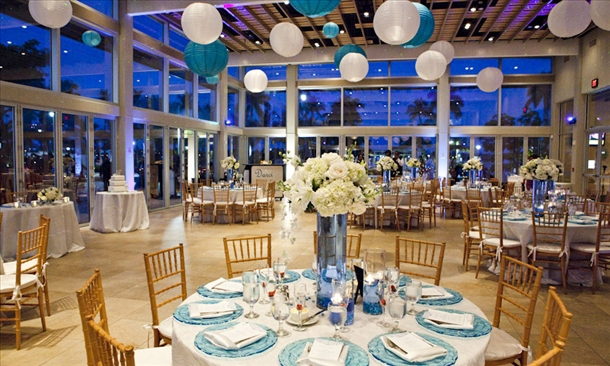 Another amazing aspect of the Equality Florida Gala was the entertainment! From a drum line and dance troupe to a live saxophone player, the night couldn't have been any better!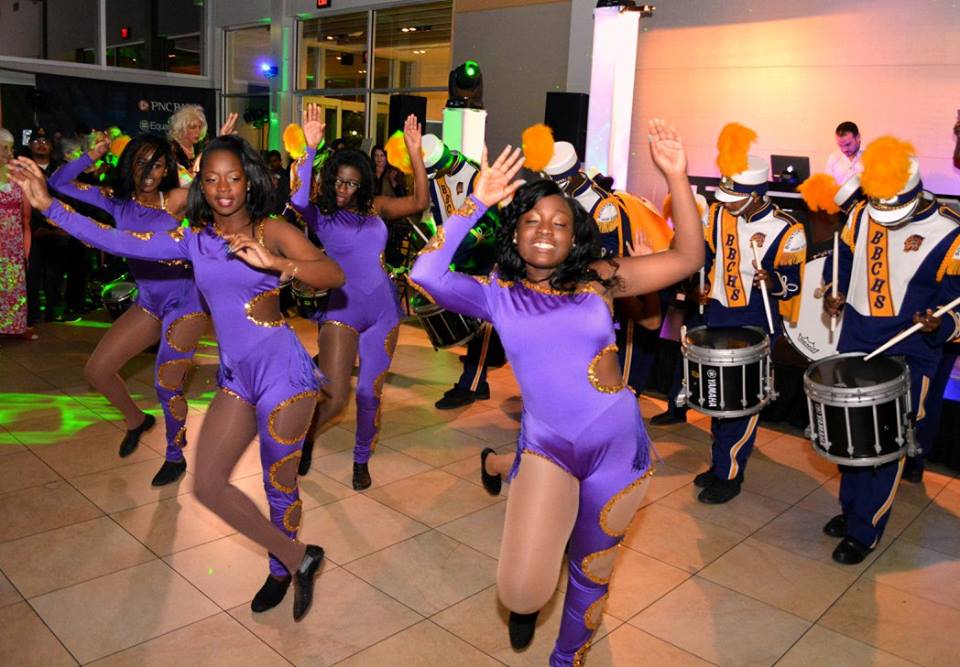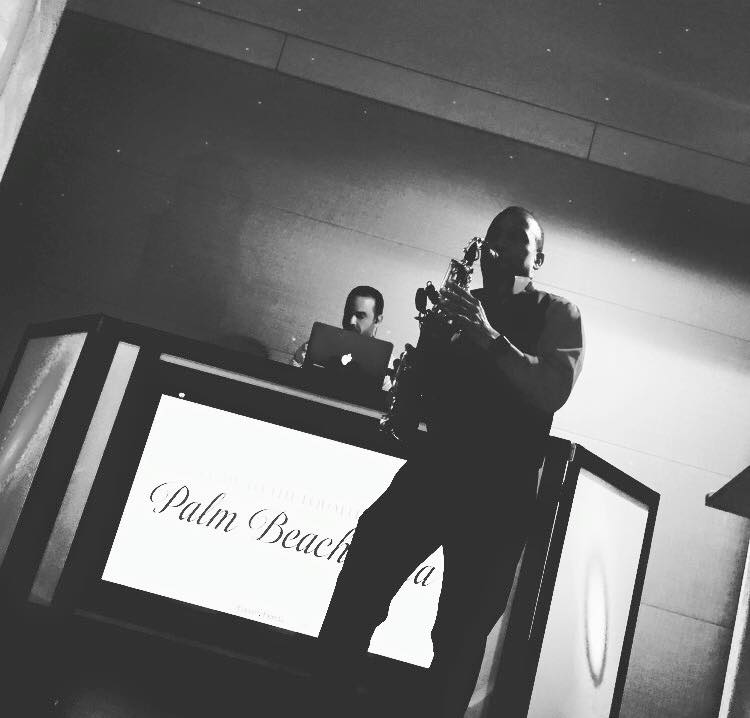 We were SO pleased with this event, and so happy to have been able to work with Equality Florida and the Lake Pavilion. We absolutely recommend this venue (and our services) if you're looking for a wonderful space and location!
After the green lights were turned off, and the event was a wrap we all sat back with huge smiles on our faces; the Equality Florida Gala was a tremendous success in every way possible! We were thrilled to have been able to give back to an organization who works so tirelessly to protect the rights of our LGBT community! #LoveIsLove
Related posts