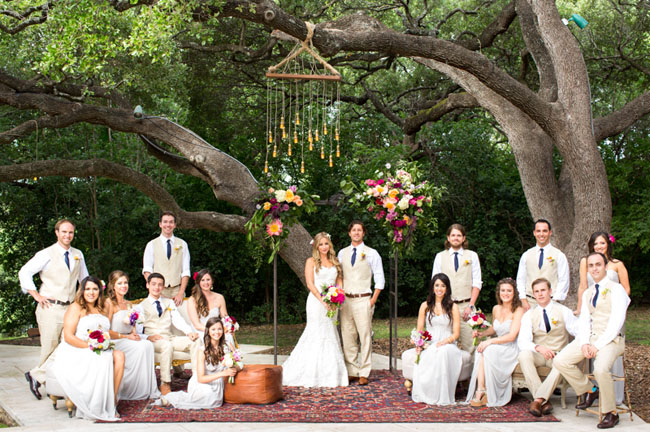 Summer lovin'… to help ensure your summer wedding will be a blast here are some of our favorite tips!
First up, consider your gown and tux options. Go for fabrics that will breathe, like cotton and chiffon instead of silk. The last thing you want is to have sweat stains during the most photographed time of your life! That goes for the guys too! Also, if you're having an outdoor wedding we suggest skipping the long train which will only get grass stained and gather all kinds of debris.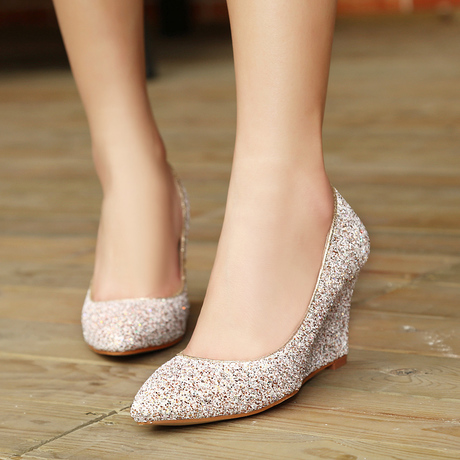 After selecting the perfect gown, it's time to move on to the shoes! If you're planning an outdoor ceremony keep in mind that the ground will most likely be softer during this time of year; go for a thicker heel or wedge that wont sink into the earth.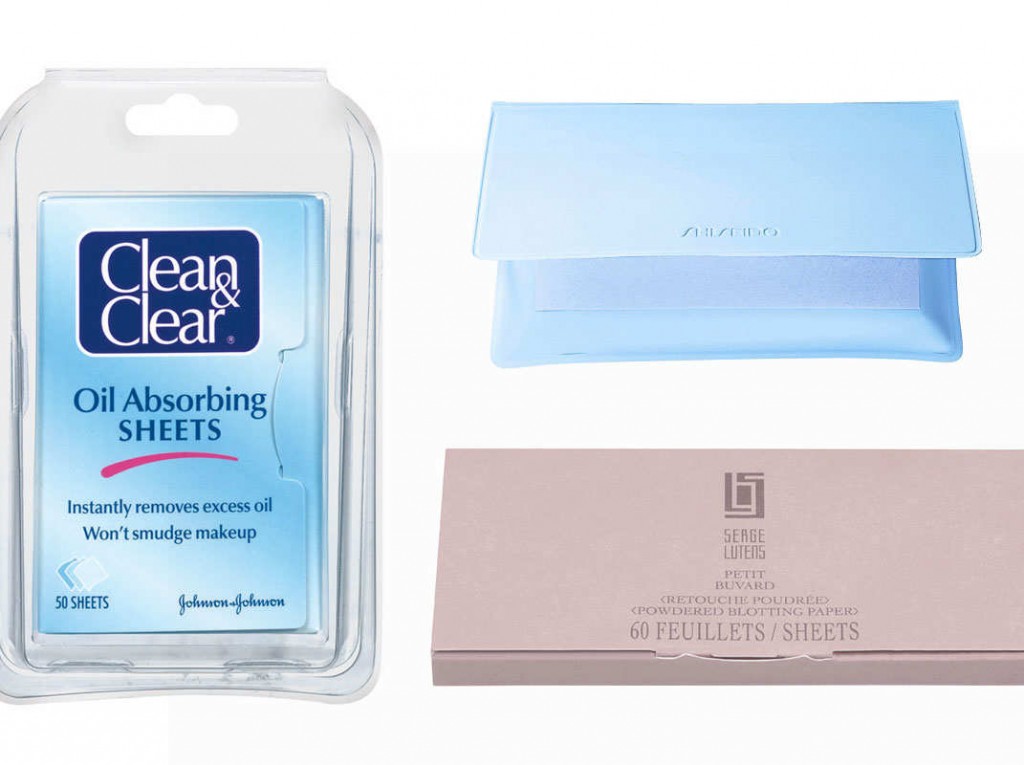 It's going to be hot, lets just make sure we're all on the same page, and you will sweat and you will glisten – but not in that good dewy-skin type way. Make sure you have blotting papers and powder handy to touch-up throughout your big day! #pictureperfect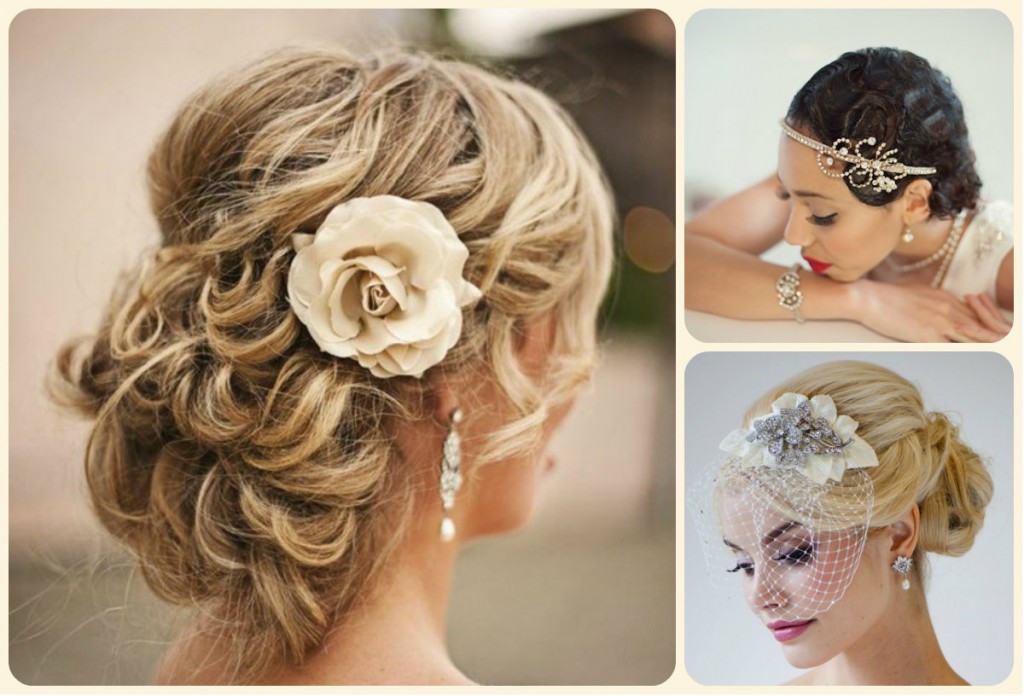 Chances are 'big-hair' won't do well in the summer heat and humidity, so you absolutely should consider doing a trial-run with your stylist. We suggest going for hairstyles with a sleeker look, like a pulled-back chignon, low ponytail, or braid. Also you may want to skip using fresh flowers in your hair, as they may wilt too soon and not hold up throughout the day.
This may be one that gets overlooked, but we've got ya covered! You might not want to use perfume during your ceremony to avoid any bees and other insects that could be drawn to your scent. The last thing you want is to get stung! Also, if you're outdoors there will be a higher allergy index so make sure to take your allergy medication that morning! You certainly don't want to be sneezing during your 'I-Dos'!
Related posts