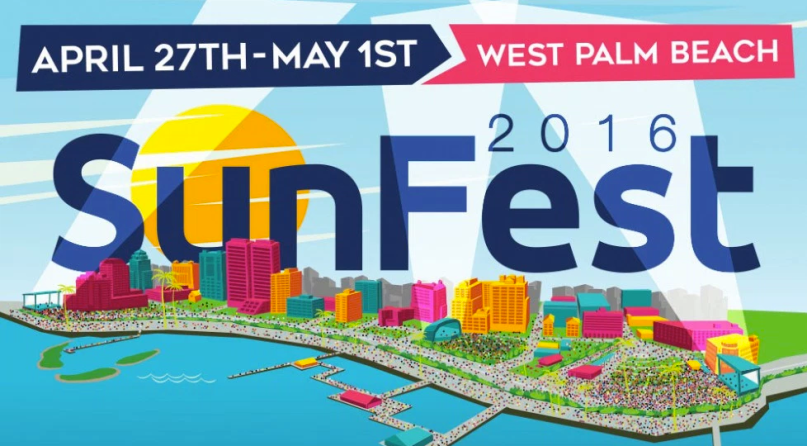 It's almost that time of year again down here in sunny SoFlo – SunFest is fast approaching and we can't wait! In case some of our out of state readers don't know, SunFest is the state's largest waterfront music and art festival and attracts more than 275,000 visitors! With all those visitors there's sure to be some who need to know about all the awesome things West Palm Beach has to offer – aside from the festival of course. Here's our rundown of the festival with a few added fun features you can do during your stay!

Yes, that's correct – 5 days, 3 stages and 50 bands! Steve Aoki, Alabama Shakes, ZZ Top, The Roots and Evanescence – just to name a few. With musical genres ranging the spectrum there's sure to be a handful of artists you're dying to see live! Now's your chance!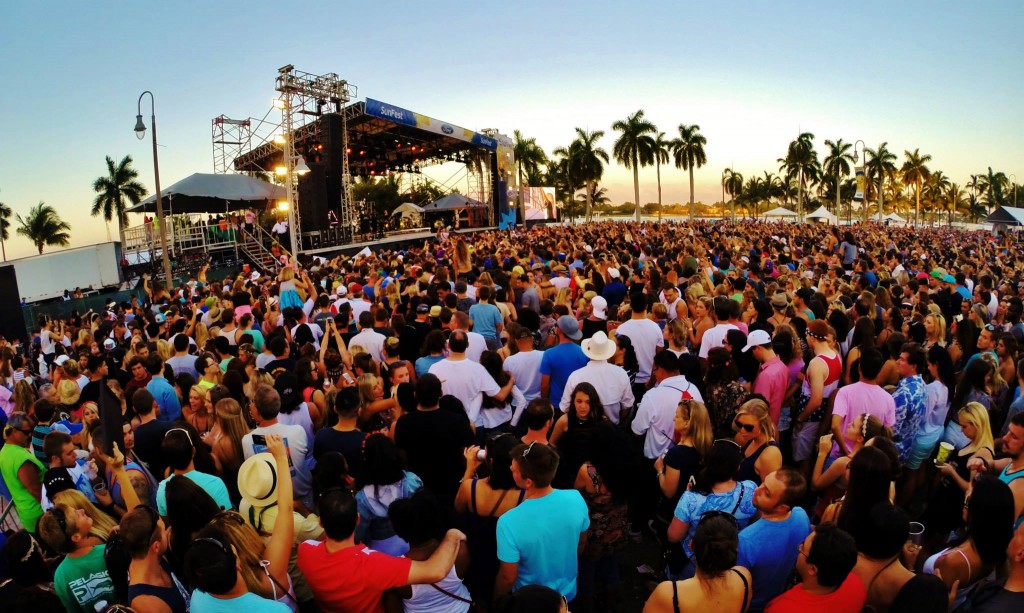 Since you'll already be downtown, make sure you check out Clematis Street! Dozens of bars, clubs, restaurants and so much more. Enjoy drinking, eating, dancing, karaoke and hookah!
Next up is Peanut Island! Originally named Inlet island, but was renamed Peanut Island for a planned peanut oil-shipping operation which failed. However, it was certainly not a total loss as the island was renovated into a park where there are campsites, a pier, a man-made reef, snorkeling and countless boat parties!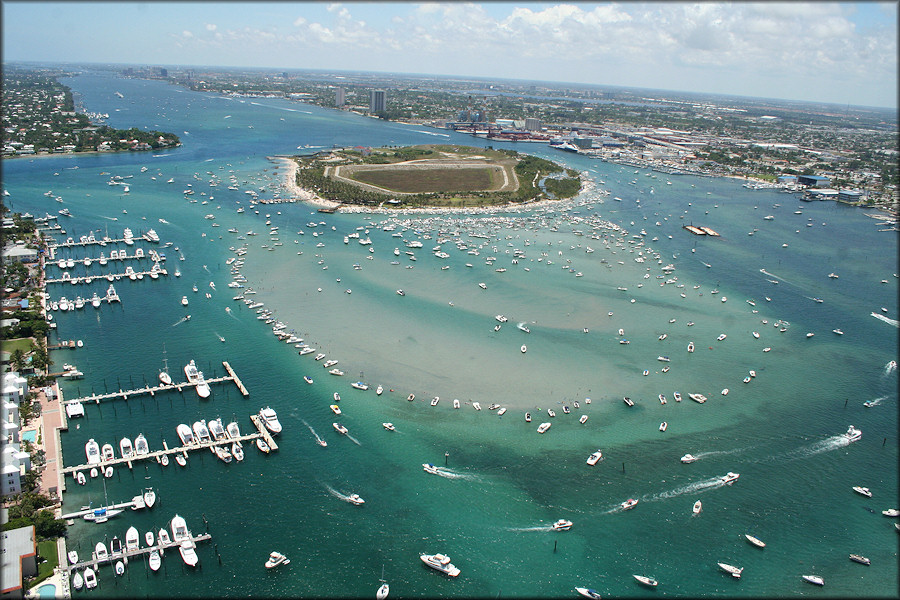 West Palm Beach is such an attraction that we have several city tours to ensure you see all there is to see and taste all there is to taste! While you're here you can enjoy a food tasting tour, a segway tour and a diva duck amphibious tour! Or if you're into the more creative things, be sure to check out the Norton Museum of Art, as well as our art walks and the CANVAS Street Art Museum – where world renowned street artists have recently created wonderful murals on our downtown city walls!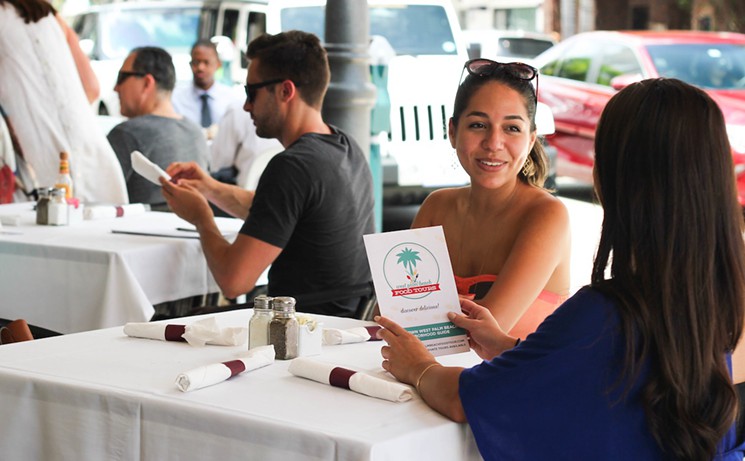 Palm Beach has it all – weather, culture, food, people and is a central location to all of the amazing things Florida has to offer within driving distance. Aside from the beach being at your finger tips anywhere along the coast, you're a short drive to Miami, a bit of a longer drive to Key West, Tampa and Orlando! So when you plan your SunFest trip make sure to add on a few more days and take full advantage of all that Florida has to offer!
Related posts